707 Water Heater Series: The Best Choice in Performance
707 Electric Water Heater Series are designed with the needs of the consumer in mind.  Although there will be many options available when you decide to purchase your water heater, a number of factors can determine which is best for your home.  This family series of hot water heaters offers a product line that is engineered with the most sophisticated technology and with a new level of performance.  The series delivers four distinctive, affordable models that are dependable, safe and sure to accommodate all of your family's showering needs.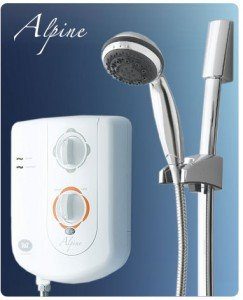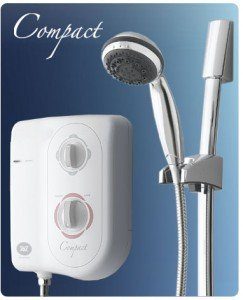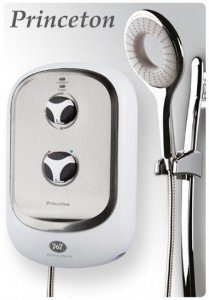 We recommend that you experience our innovative all-star line-up from the best-selling water heater brand in the industry.  The 707 instant water heater Singapore series includes the Compact, Alpine, Princeton, and Protek instantaneous premium water heating models in which each offers unique properties and features.  The 707 water heater series are manufactured with high efficiencies to help lower energy use, saving your family money all year around.  The series latest technology energy-efficient water heaters that lower utility bills to high-capacity storage tank units that deliver an endless supply of decontaminated hot water makes for a better option than that of the competition.
The quality level of performance makes our product line the best choice in residential water heaters.  With the extensive features, modern looking exterior and therapeutic heating elements to the robust, sophisticated safety controls, the 707 water heaters are perfect for your family. The shower water heater units not only complement any décor, they also provide the perfect water temperature and strength to satisfy comforting, energy saving needs.  Each of the four 707 family series models is made up of pure copper, which makes them more durable, reliable, and safe.
Call us now @ 96249739 for your water heater installation
See also: