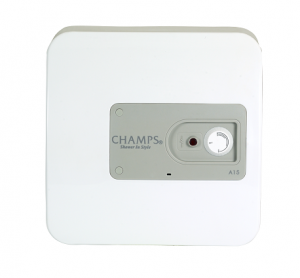 Storage water heaters
These are storage tanks holding 25 to 50 Litres of water with electric heating elements. The storage tank heats up the whole storage tank using heating element providing consistent temperature to the user.
PROS OF STORAGE WATER HEATERS
CONSISTENT TEMPERATURE
CONSISTENT WATER PRESSURE
CONS OF STORAGE WATER HEATERS
HIGHER COST
TAKING UP SPACE (BULKY)
STRONG WATER PRESSURE
TAKES TIME TO HEAT UP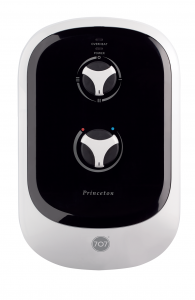 Instant water heaters 
Waters are heated up when it flows through the water heater. Instant Water Heater temperature is according to the water pressure in your home. If there is water running concurrently water temperature in the bathroom may be affected.
PROS OF INSTANT WATER HEATERS
NO WAITING TIME
ENERGY SAVING
COMPACT
CHEAPER
CONS OF INSTANT WATER HEATERS
DEPENDENT OF WATER PRESSURE
LESS CONSISTENT OF TEMPERATURE